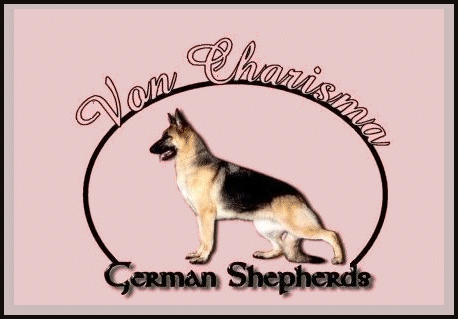 "Von Charisma's Motto"
"He is your friend, your partner, your defender,
your dog. You are his life, his love, his leader.
He will be yours, faithful and true, to the last
beat of his heart. You owe it to him to be worthy
of such devotion."
~~What I want for my dogs is a family of their own to love!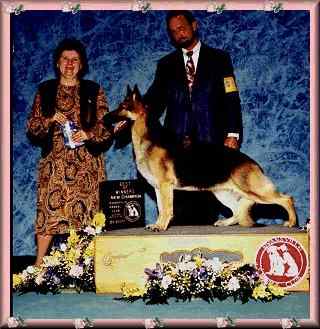 Ch. Von Charisma's Destiny OFA CGC

~~Site Index~~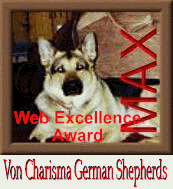 All Graphics are copyrighted by CHARISMA'S Web Design. Do NOT take any of these graphics or link to them on my server All pages are owned by Von Charisma's German Shepherds.



Copyright ©1999 Charisma Web Design
All Rights Reserved