Welcome To




I HOPE YOU ENJOY THESE
PICTURES OF MY BEST FRIENDS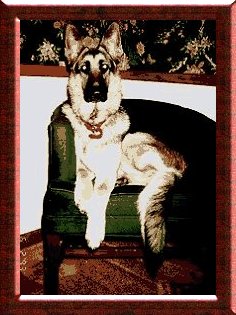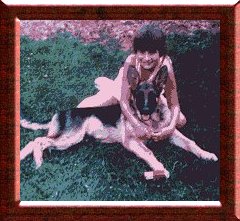 Lifu MELISSA and B.J.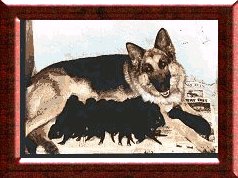 ANNIE and BABIES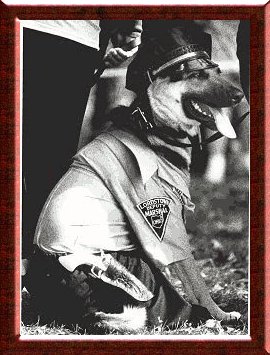 RAMBO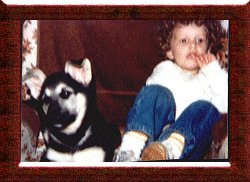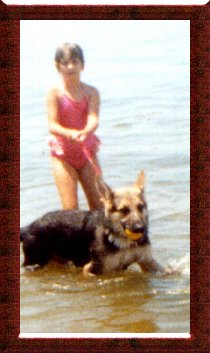 WE DIDN'T DO IT!!! WANNA GO SWIMMING?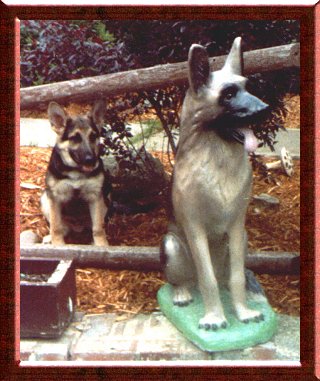 Which one is Real?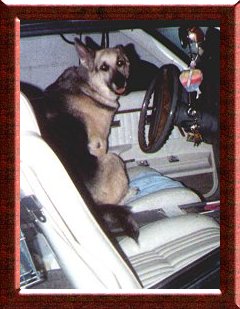 ANYBODY WANNA GO FOR A RIDE?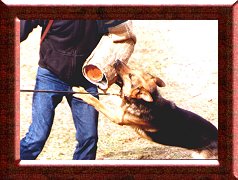 RADAR on Guard! "RADAR" RADAR AT WORK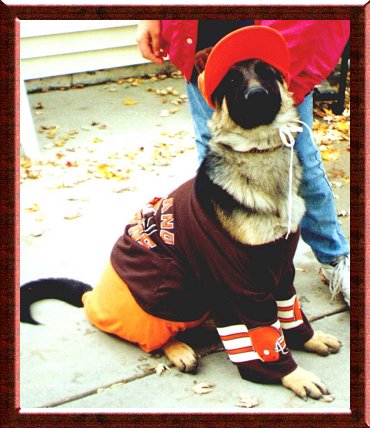 MAGIC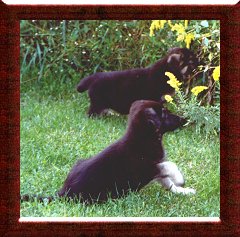 PUPPIES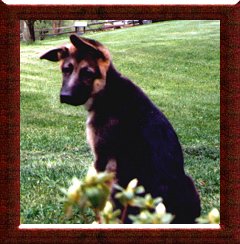 DON'T YOU LIKE MY EAR SET?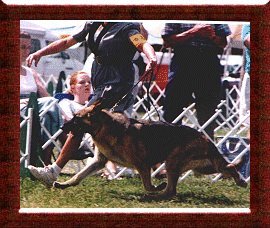 HANDLER & DOG IN MOTION!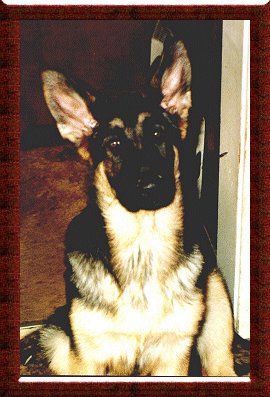 CAPRI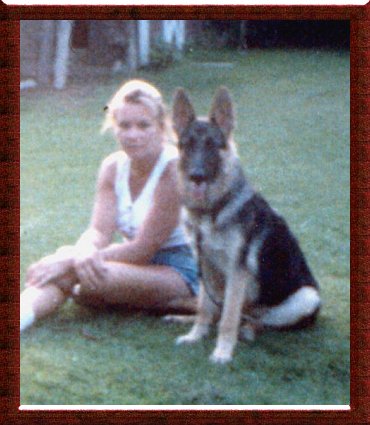 Hope you enjoyed viewing my family. Thank you for visiting my web site, please stop back again and make sure you sign my guestbook, so I know you where here.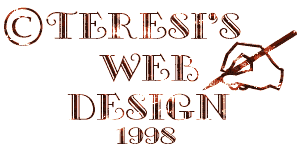 All Graphics are copyrighted by Teresi's Web Design Do NOT take any of these graphics or link to them on my server All pages are owned by Von Charisma's German Shepherds. Do not ask for permission to use any of these graphics, they take hours of work and if you would like your pages done by Teresi's Web Design then please click on the banner above. She is the most reasonable in price!
Sign My Guestbook
View My Guestbook
You are visitor number
to our Photo Gallery Page