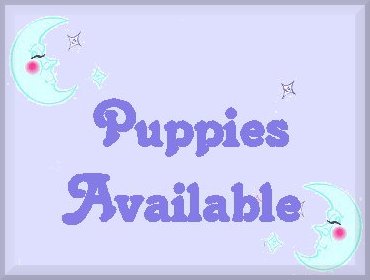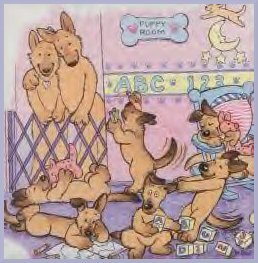 We are planning two "exciting" breedings in 2015!!!!
Please check back for more info!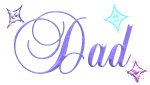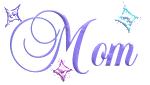 Contact me:

We are signers of the GSDC of America's
"Breeder's Code of Ethics AKC "

Site Index
@Copywrite 1999 All images on this website are copyrighted and may NOT be used without expressed written consent of Von Charisma German Shepherds.